How to Become a Volunteer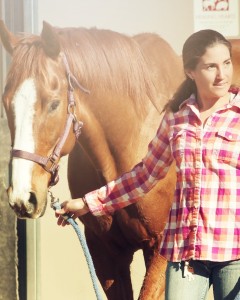 Volunteers are very important people at Healing Hearts Animal Rescue and Refuge. As a private, non-profit organization, we rely on the assistance of caring and hard-working volunteers in all of our programs. As we grow – our reliance on volunteers will increase as we care for even more, abandoned, abused and neglected animals and help people and animals throughout the state of Arizona.
To volunteer, you must be:
At least sixteen years old (some positions require individuals to be at least 18 years of age).
Willing to fill out and submit our volunteer application.
Learn About Volunteering!
Healing Hearts Foster Care Program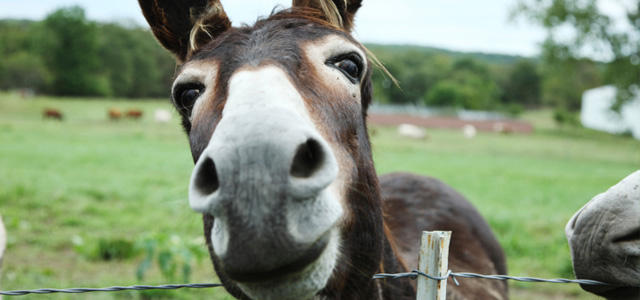 Healing Hearts Foster Care Program seeks foster homes for animals that may not yet be ready for adoption, or for animals that we do not currently have facilities to house.  Fosters care for animals in their own homes, providing animals that are underweight, underage, sick, or injured the time they need to grow or heal so they may become adoptable. Through our Foster Care Program we can save hundreds of each year and there is always a need for Foster Care Volunteers.
Our foster animals might need care anywhere from a few days to a year. We will do our best to give you an accurate estimate of the length of stay prior to your commitment to fostering particular animals.  Please let us know beforehand the time you are willing and able to commit (minimum is usually one week).
You must be of good moral and social character and not have been convicted of any crimes against animals.
You must be able to care for and administer medications to the animals if necessary.
You must have reliable transportation to bring the animal(s) to and from our veterinarian for necessary examinations and vaccinations or let us know before.
Learn About Foster Care!
If interested in becoming a Volunteer, please request a volunteer application from jbrumbaugh@healingheartsaz.org and email or mail back. For mailed applications, please send to Healing Hearts, Attn: Foster/Volunteer Coordinator, 5814 E. Peak View Road, Cave Creek, AZ 85331